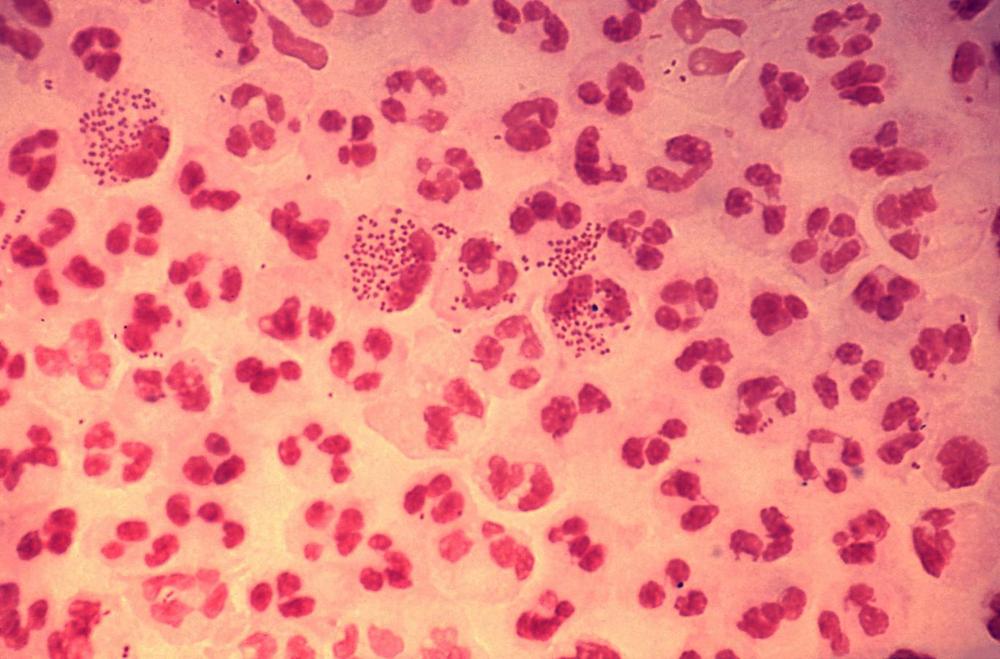 Two British women have reportedly caught a strain of super gonorrhoea which is being spread by people having unprotected sex in Ibiza, Daily Mail reports.
One of the infected women, the first to catch the super STI strain in the UK, did not use a condom while having sex with a man who recently came back from the Spanish party island. The woman, who contracted it from vaginal and anal sex, is said to have spread it to at least one man.
The other woman caught her own strain after having sex with multiple men in Ibiza.
The link between both cases, according to researchers, is Ibiza as they were exposed through people who had sex in the Spanish Island.
The woman who caught the gonorrhoea in Spain was treated successfully on the first attempt.
The woman who lives in the UK, needed three injections and one course of antibiotics, Daily Mail said.
None of those men has been identified yet, and scientists fear they may have spread the potent strain further.
According to Daily Mail, researchers said the recent spread 'was based around exposure in Ibiza. The common link is people who are having unprotected sex on holiday'.
Medical experts say people spreading the STI on holiday in Ibiza may have even caught it in the UK before they left.
Gonorrhoea, which used to be known as 'the clap', is a bacterial infection which used to be easily treated with antibiotics.
But it is becoming increasingly difficult to fight as the bacteria are evolving and becoming resistant enough to survive front-line medications.
Health officials have recommended increasing the treatment dose, while urging people to prevent catching it by using condom.
Connect With Us On Social Media
Follow Us On Twitter
Follow Us On Instagram
Subscribe To Our Youtube Channel